Télécom Physique Strasbourg
Telecom Physique Strasbourg is a top-level French graduate engineering school for training highly-qualified multidisciplinary engineers specialized in R&D. Member of Institut Mines Telecom network, the best way to enter in the world of information and communication sciences and technologies. Our students are able to meet the technological demands in many sectors, particularly in Information and Communication Technologies (ICT) for Health.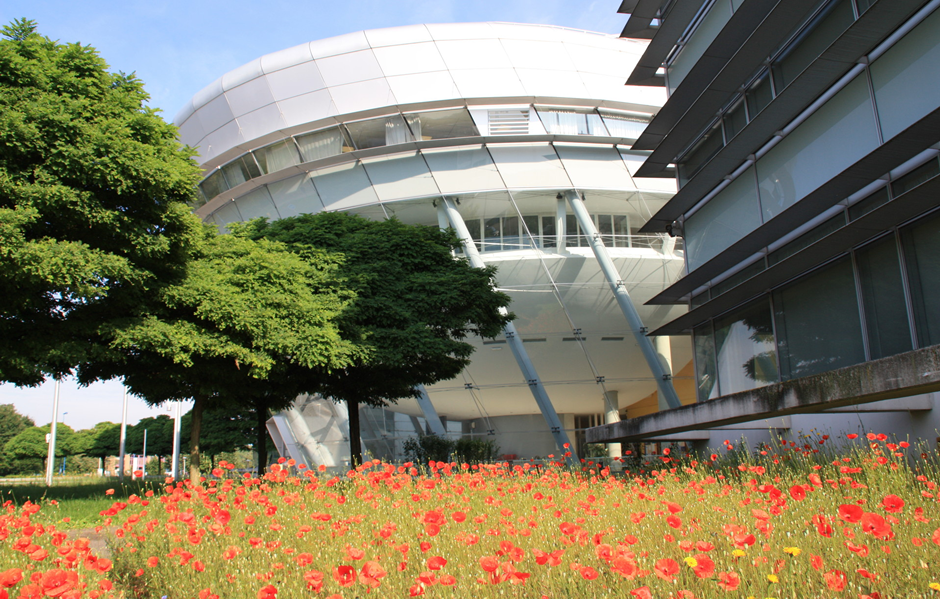 At 1H30 from Paris by train, in the European Parliament Capital, Telecom Physique Strasbourg is part of the internationally recognized University of Strasbourg (4 Nobel prizes). Telecom PS is also a member of the Institut MINES TELECOM, along with Telecom Paris Tech. Our programs and qualifications, part of French Grande Ecole, are recognized by the world's best universities and employers.
Telecom Physique Strasbourg, that is:
Elective courses for a personalized education
A dynamic student life
Teaching in close relation with research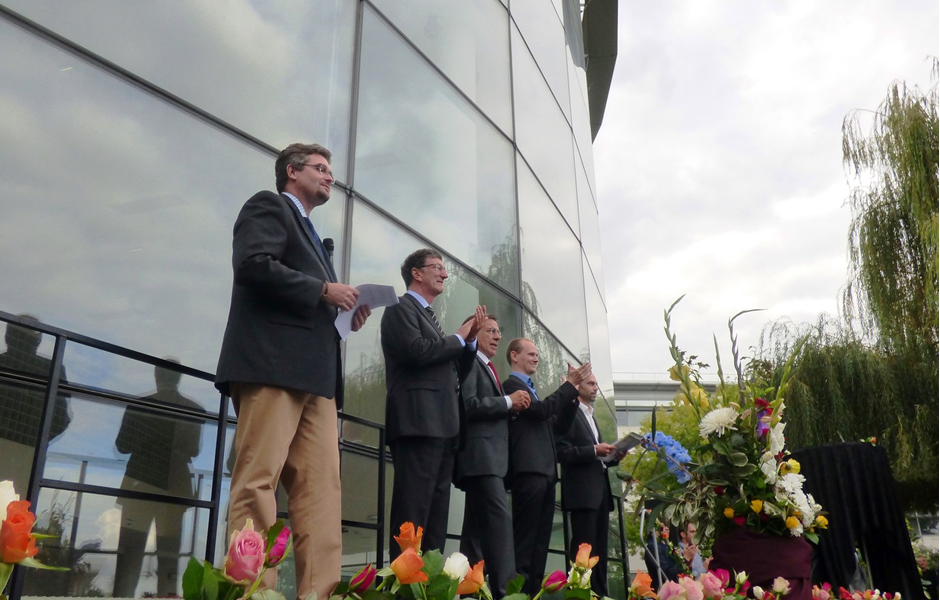 Telecom Physique Strasbourg programs cover from physics to Information Technologies application: Engineering for Health Care, Nano-Photonics, Image Processing, Automation, Microelectronic and Computer Sciences. By default, programs of Telecom PS are taught in French (B2 level required).
Telecom PS proposes a new International Programs taught in English which combines healthcare knowledge with the technical, biomedical and engineering skills needed for engineers to be more competent and efficient in today's professional world. This program is taught by former top-tier US institutions faculty (Johns Hopkins, Harvard Medical School) that chose to establish their research and teaching activities in Strasbourg.
"Participating in the Atlantis program at Strasbourg is one of the best decisions I've ever made. Télécom Physique Strasbourg is in a lovely campus located in Illkirch. The classes taught there are typically much smaller than auditorium sized classes you typically see at a public university like the University of Houston. The teachers there are very helpful and put effort into their courses. One cool thing about TPS is that it hasn't fallen victim to the textbook industry and you won't be obliged to buy an expensive textbook for each class. Instead, the professors provide you with their personally designed course notes of everything they want you to learn. The education one receives at TPS is definitely world class."
William Riefenburgh, American Student (University of Houston, TX, USA) in Telecom-Physique- Strasbourg, MSc IRIV path Automatic-Robotics, 2013.
Students from Brazil: video testimonies
Students from China: video testimonies