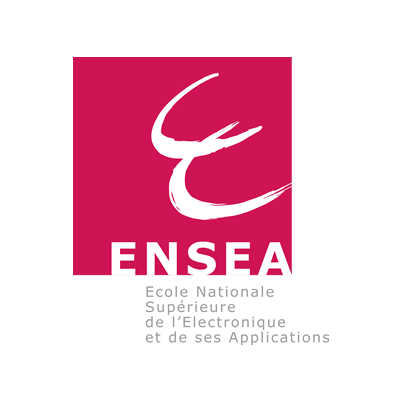 École nationale supérieure de l'électronique et de ses applications
ENSEA is a leading French Graduate School founded in 1952, and located in Cergy, west of Paris. Studying at ENSEA is choosing a high-quality institution that trains students in cutting-edge technologies recognized by international companies.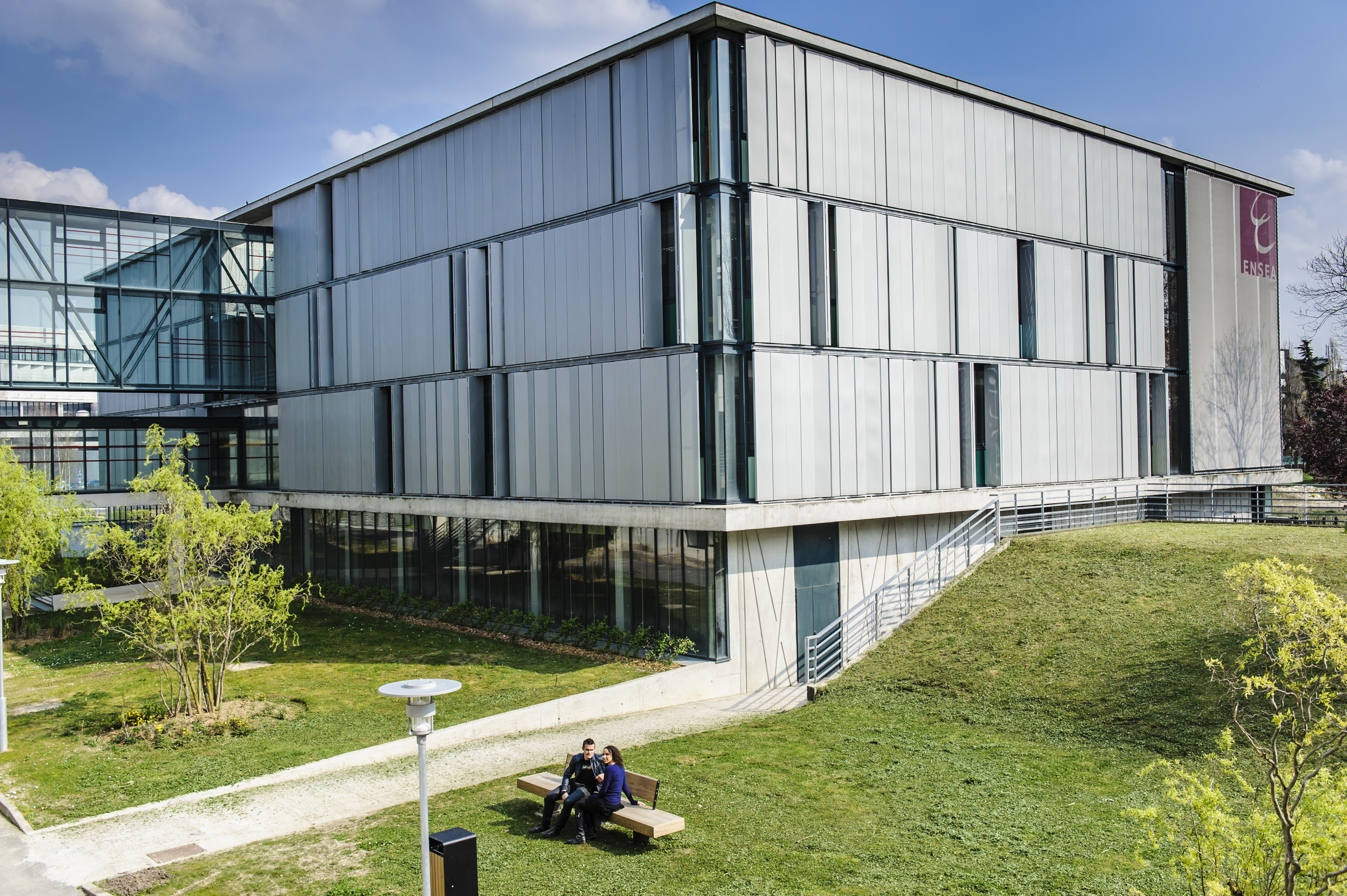 – More than 6,000 alumni
– 30 km from Paris, gateway to Europe
– 800 students
– 40% of graduate students have an international experience
– 74 international agreements with 28 double degrees
– 38 student associations
– 90 tenured professors
– 180 visiting professors from industry and partner institutions
– 2 research laboratories
– 70 PhD and post-doctoral students
– 200 partner companies
– Low-energy buildings built since 2010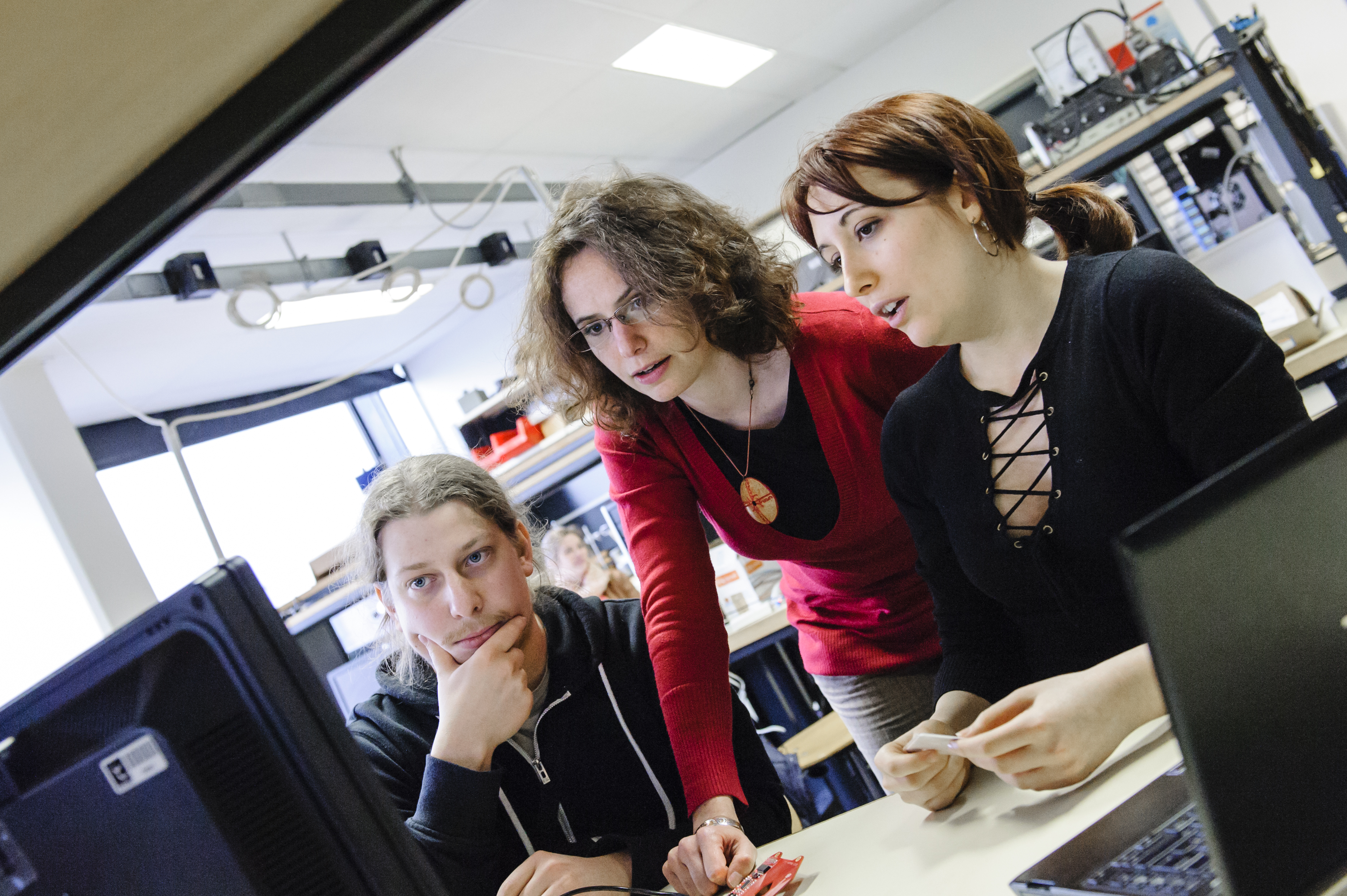 – Power Engineering & Control Systems
– Biomedical Engineering
– Embedded Systems
– Mechatronics Engineering
– RF Engineering
– Networks and Telecommunications
– Computer Architecture and Systems
– Multimedia Systems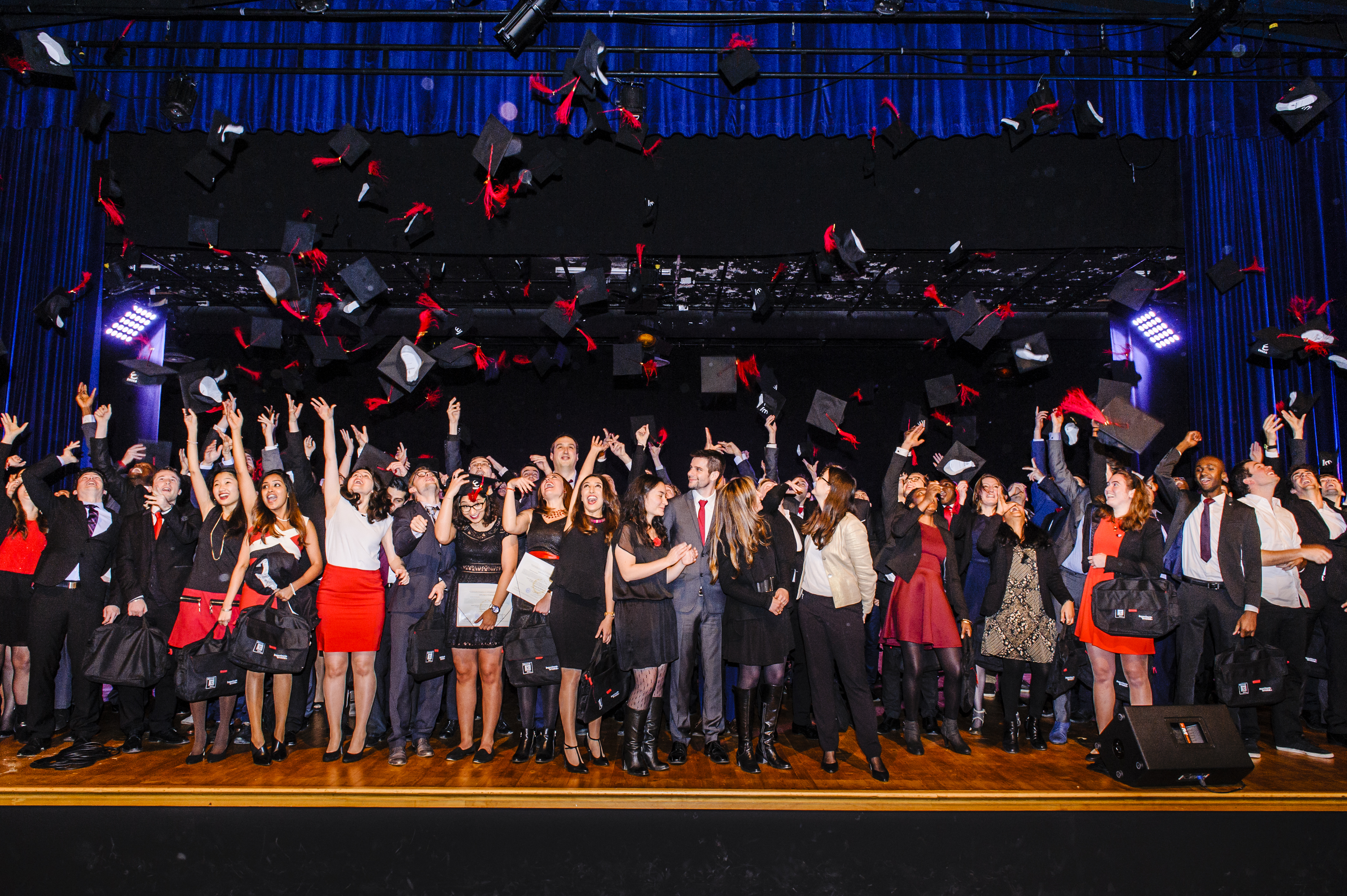 "I chose France for my ERASMUS year abroad, because it is an important partner for Germany in industry and science. At ENSEA, the courses are well-structured and concentrate on developing practical skills in very well-equipped labs. Attending ENSEA was a great expericence for I made nex friends from many different countries, leamed abrout French culture and improved my Frence, especially my technical vocabulary"Bernd, TU München, Erasmus.
I really wanted to study abroad, but it's hard to find a program in English. FAME program actually offer core classes that were in my graduation program in computer Engineering. I think that one of my favorite part of the program has been the ability to travel and see Europe. In fact, you're in a great location near Paris which enables you to travel to a lot of places during breaks (two wekks in february and another two weeks in April). Emily, University of Pittsburgh, FAME Program"
A non-specialized common-core syllabus The electronics at the heart of products, systems and Grâce à services his knowledge which combine the electronics, the computing, communications and the data processing, the engineer electronics engineer is very sought for his overall view of the complex systems and to innovate in all the sectors of the economy.
Choose an option and reach the upper level of knowledge in one of the ways of future.
– Automatic and Industrial Electronic
– Systems of Communication Electronic
– Electronic Instrumentation and Biosciences
– IT and On-board systems
– Systems Network
– Mecatronics and Telecommunication
– Complexes systems and Multimedia Systems

Training which conjugates occupational integration and acquisition of a digital engineering degree A pro l of directed engineer "project management, life of has areas and industrial market"
The objective is to train engineers having a wide panel of skills in electronics and information technologies applied to needs in the field of the broadcasting and the media.